THE MATATA AND RÉGULUS CAVES OFFER A REMARKABLE PANORAMA OF THE GIRONDE ESTUARY AND SURROUNDING AREA.
These cliff-side cavities are the result of limestone erosion and the hand of man.
Les Grottes du Régulus
Take advantage of your stay at the campsite to discover the Regulus Caves. Take a guided tour and discover the many rooms carved out of the limestone. Let us tell you about the history of these dwellings and the legend of the ghost of Cadet le Naufrageur, a shipwreck raider, or that of Jacques Matthieu Regnault, captain of the ship "Le Régulus".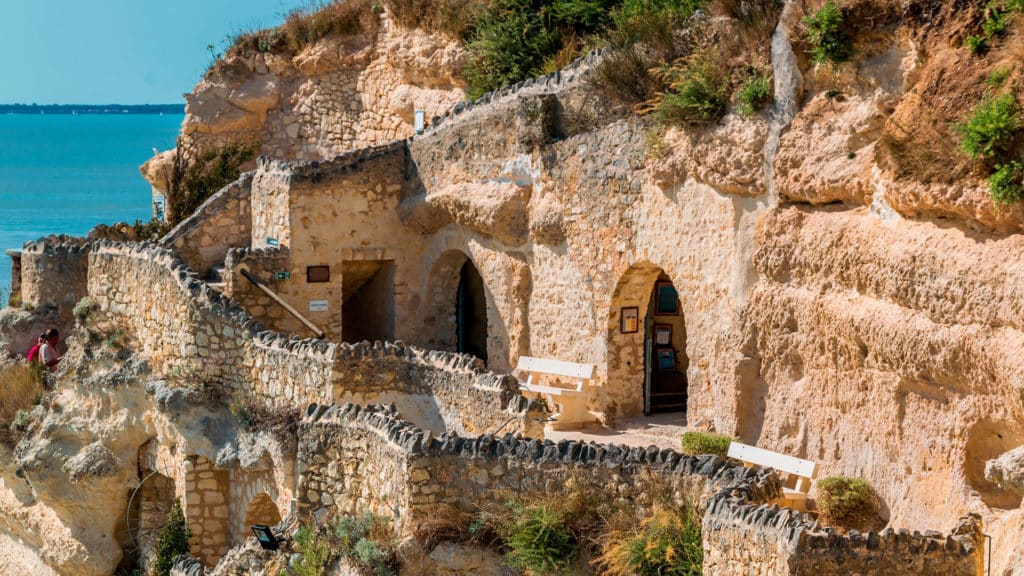 Cultural and family activities are offered to visitors, including: a 3/4-hour guided tour in French, the "Rallye des Grottes" for groups of children aged 6 to 12, the "Nocturnes" with a show hosted by a troupe of costumed amateurs on Tuesdays in July and August, and the "Rendez-vous des Grottes" (theater evenings, one Saturday/month).
OUR CAMPSITE CLOSE TO CULTURAL ACTIVITIES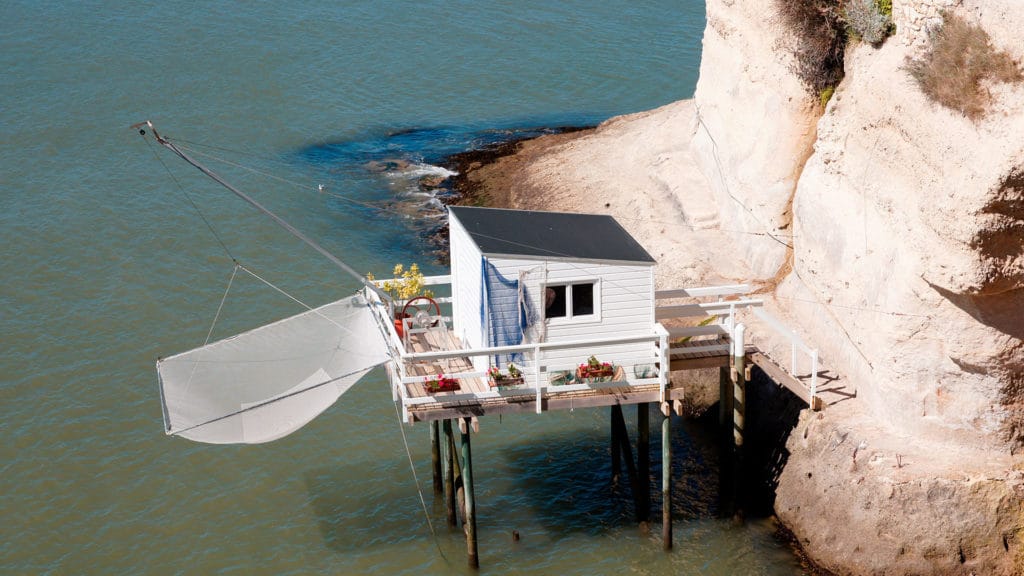 Matata Caves
The fabulous Matata caves carved into the limestone cliffs of Meschers sur Gironde
are a charming stopover during your stay in Charente Maritime. These caves, now converted into troglodyte dwellings, offer a remarkable view of the Gironde estuary, the Pointe de Grave, the Médoc and Talmont. The troglodytic caves of Matata are an unusual place. As a museum, crêperie, hotel and bar, you'll always find a reason to linger on the terrace with its exceptional panorama.
Your vacation accommodation near the troglodyte caves of Meschers
The **** Soleil Levant campsite offers mobile home rentals in Meschers Sur Gironde, just a stone's throw from the Régulus and Matata caves and the Charente Maritime tourist resorts.
Download document