Sports and leisure
TAKE ADVANTAGE OF YOUR CAMPING VACATION TO KEEP FIT OR PLAY SPORTS IN A FUN WAY!
There's also a Decapark for the whole family!
Ask for your camping vacation program!
The campsite's leisure activities include a volleyball court, ping-pong tables and a boulodrome, where pétanque tournaments are held once a week. The best will win small prizes!
On-site, the more athletic can get in some exercise on the Body Boomer machines. The joys of outdoor fitness!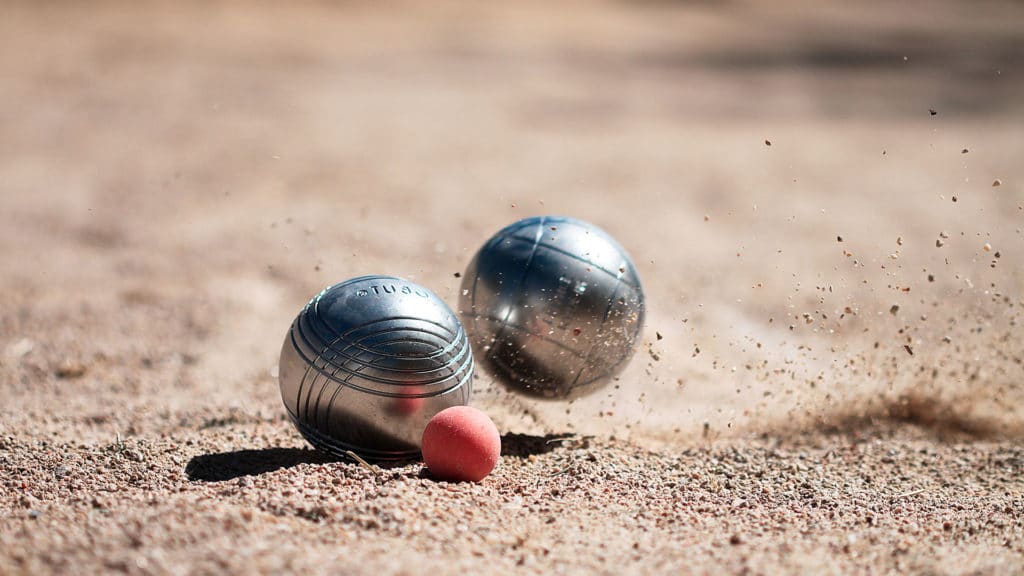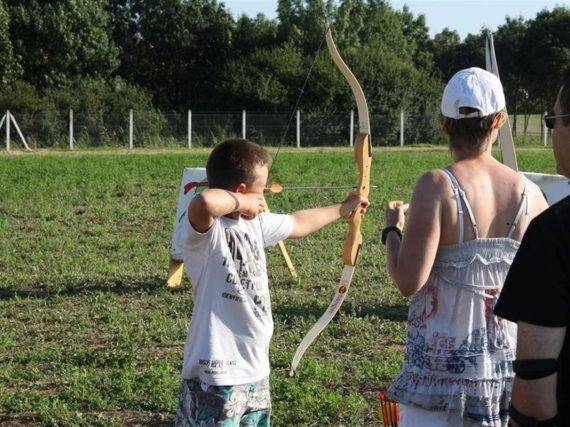 Fun activities
Once a week, the campsite offers archery activities. Ideal for playing Robin Hood on your vacation near Royan! And don't forget the aquagym and aquabike classes in the aquatic area.
The campsite also offers bike hire for adults and children. Ideal for strolling along the coast between beaches and forests, or discovering the "voie verte" of the Entre-deux mers region!