Contact us
WE ARE DELIGHTED TO WELCOME YOU TO OUR CAMPSITE
We're here to make your stay memorable and answer any questions or concerns you may have. If you need more information about our campsites, services or facilities, please write to us using the contact form below.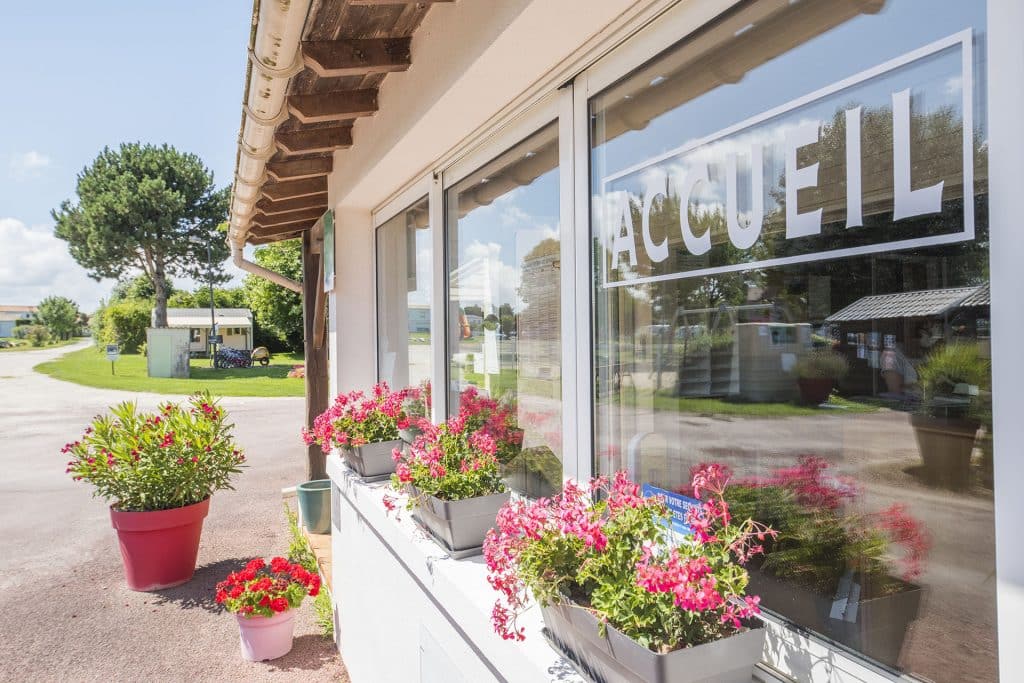 We are committed to providing a warm and professional welcome
Your satisfaction is our top priority, and we're here to help you every step of the way. If you have any questions or comments, please do not hesitate to contact us. We look forward to welcoming you to our campsite and providing you with an exceptional camping experience.
write to us
Visit us at