A COLORFUL AMBIENCE
Animated evenings
During the high season, holidaymakers enjoy the snack bar and terrace during camping evenings from 8.30 pm to midnight: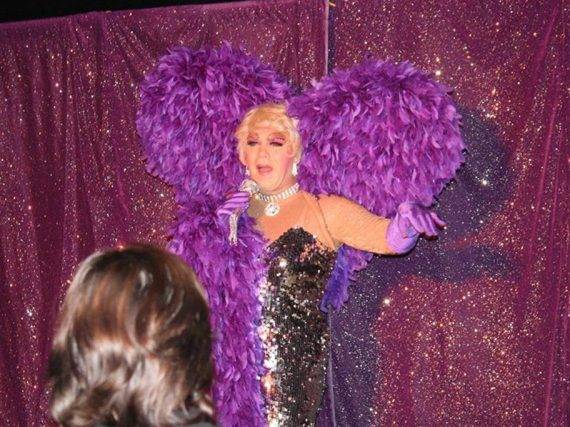 Dance and karaoke,
Show (mentalist, imitator…)
Cabaret, Country…
DJ entertainment: flip-flop, bubble, black and white parties…
Theme meals: barbecue, paella, deep-fried mussels…
Night market
The campsite doesn't offer any entertainment on Wednesday evenings: don't miss the Meschers night market with live music just 300 m from the campsite!
Mascot :
They'll put together a program that's as close as possible to what you want to do on your vacation, in a simple, friendly way!
BOUBA, the mascot, will be on hand to liven up your evenings!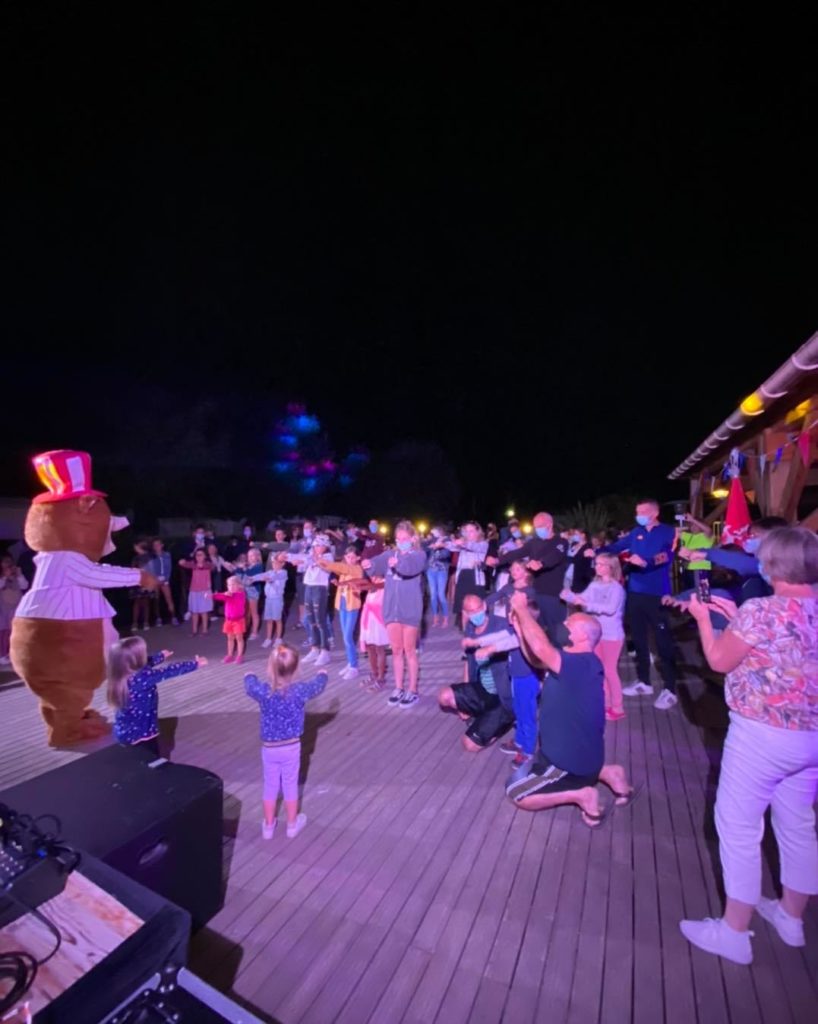 The campsite organizes themed evenings where everyone comes together in a colorful atmosphere of laughter and good humor!