DISCOVER THE HISTORY OF RIBES AND SOLEIL LEVANT CAMPSITES
The Ribes campsite was created in the 60s and the Soleil Levant campsite in 1982, two family campsites hidden between sea and marsh. For over 40 years, they have been the destination of choice for families seeking relaxation and adventure in a serene, welcoming setting.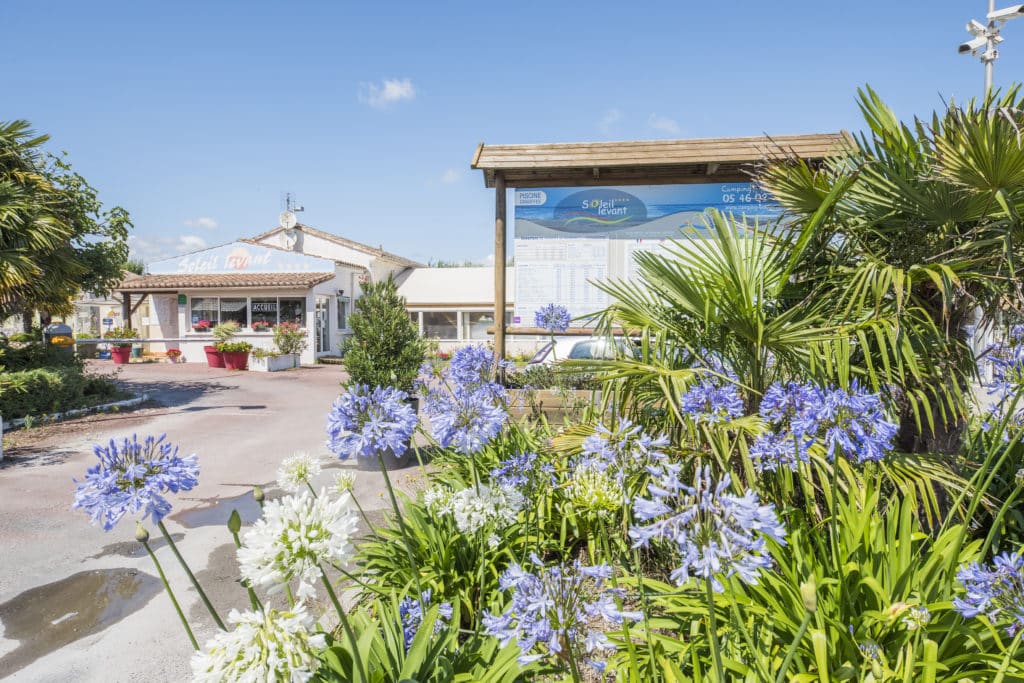 When you arrive, you'll be greeted by the owners. The campsites are spacious and well-maintained, allowing your family to take full advantage of the natural beauty that surrounds you. As far as mobile homes are concerned, Soleil Levant offers a wide choice of accommodations to meet all your requirements.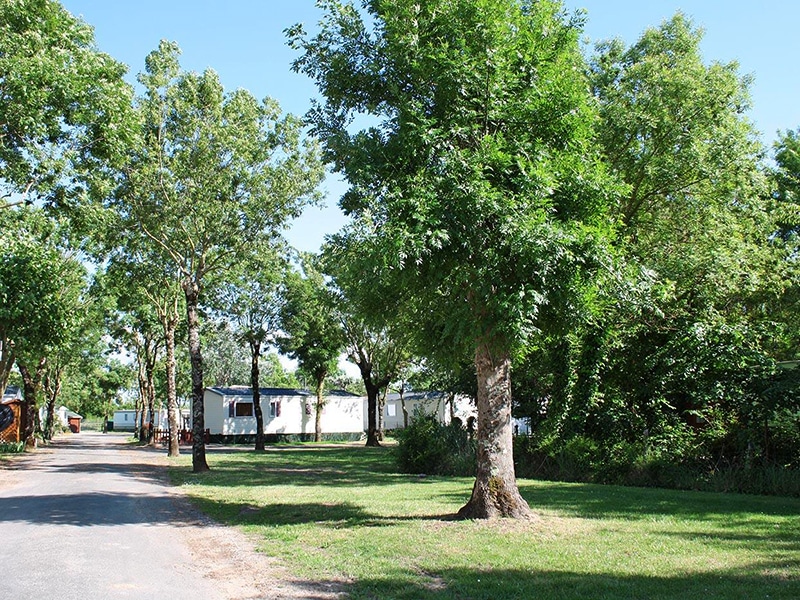 The family-run campsite offers a variety of activities for all ages, including an aquatic area for cooling off on hot summer days, children's playgrounds and ping-pong tables. The campsite also has a program of activities for children and adults, including games, competitions and themed evenings to make your stay even more memorable.
Soleil Levant family campsite is a must for families looking for an unforgettable vacation. The dedicated owners and warm family atmosphere make this campsite a unique and special place for generations to come.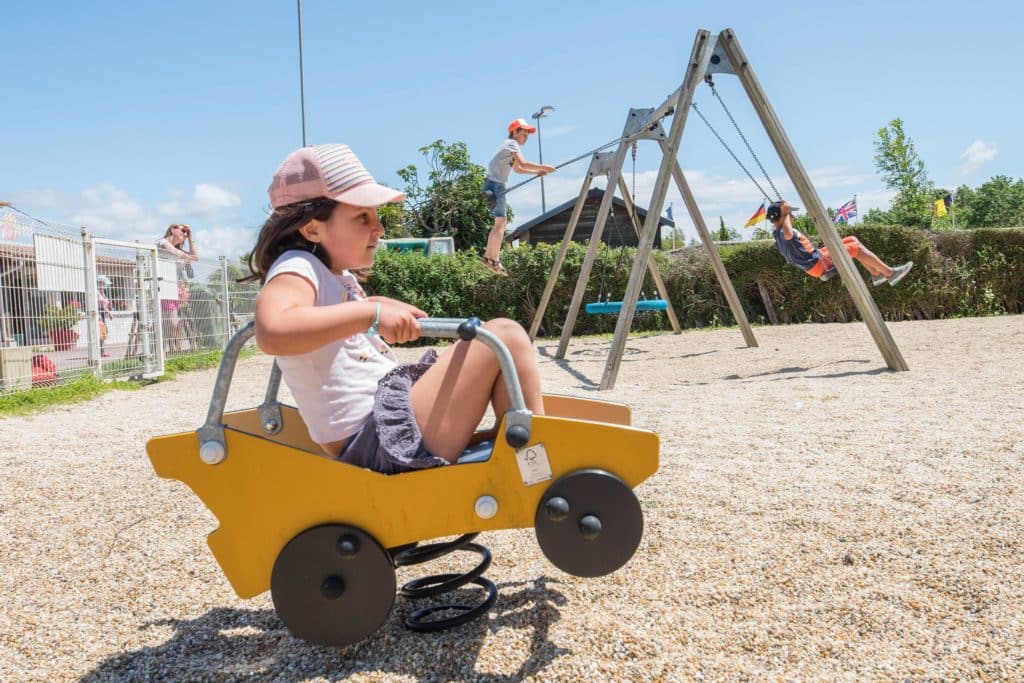 our reservation contracts