Camping entertainment
Daytime or evening
Make the most of your camping vacation at Meschers sur Gironde near Royan to meet other friendly campers, laugh and dance at the themed evenings and meals organized during the season….
There's plenty of festive entertainment to liven up your camping holiday in Charente-Maritime!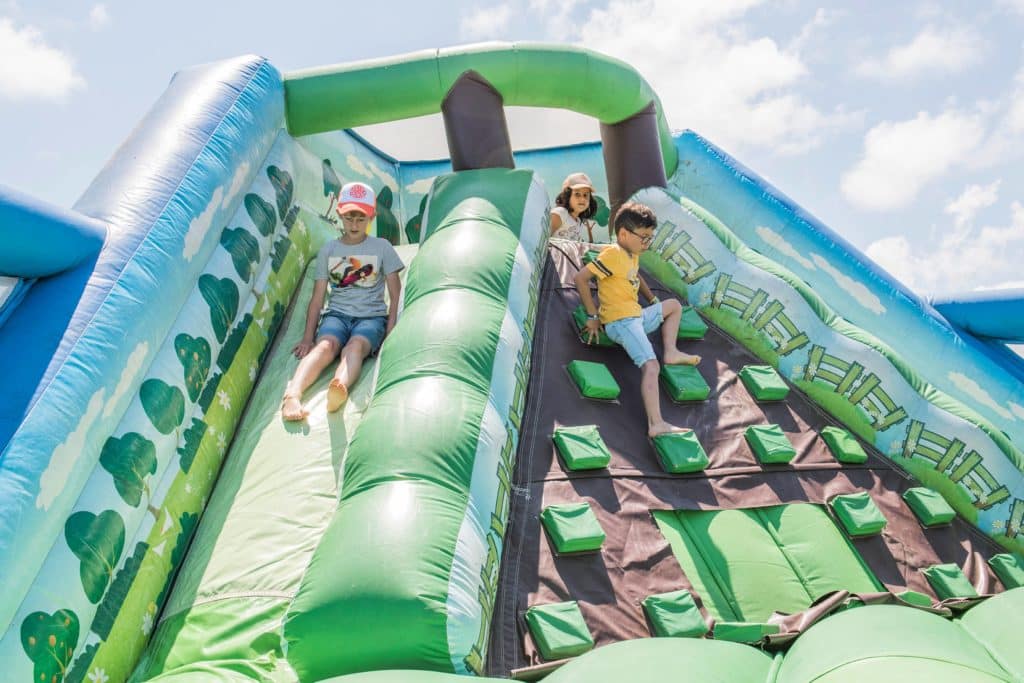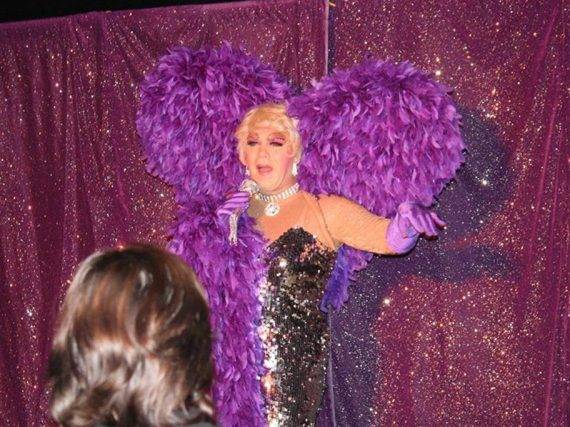 Evenings and entertainment
THE CAMPSITE ORGANIZES THEME EVENINGS
Where everyone meets in a colourful atmosphere of laughter and good humour!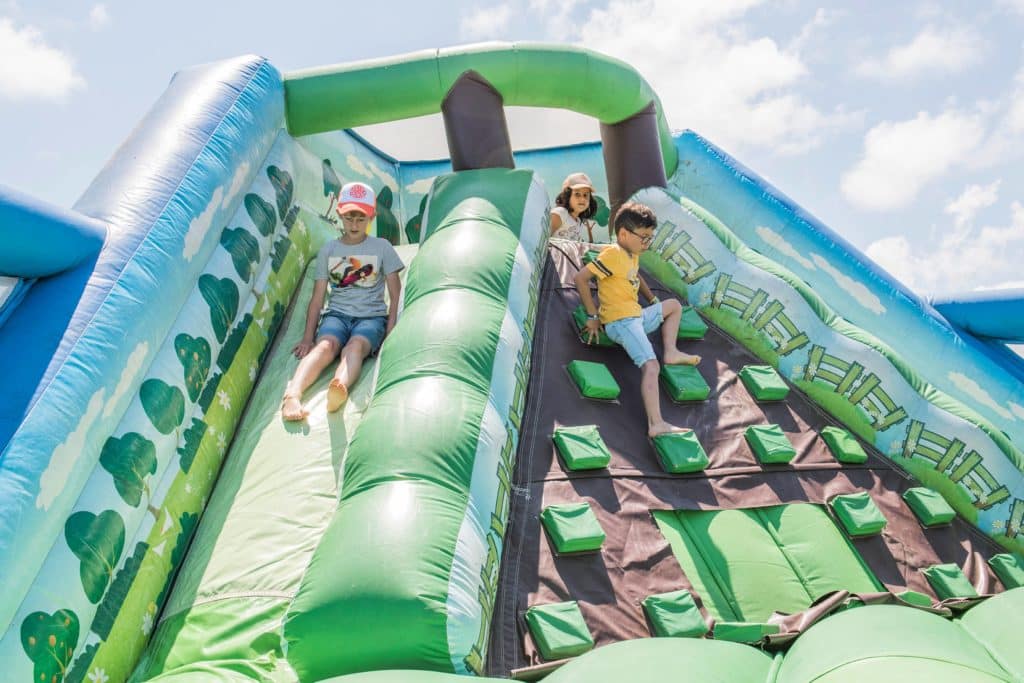 Activities for children
ON YOUR CAMPING VACATION, CHILDREN ARE NOT FORGOTTEN!
Younger visitors will have unforgettable memories of their stay near Royan.