THE **** SOLEIL LEVANT CAMPSITE IS IDEALLY LOCATED ALONG THE COAST OF CHARENTE MARITIME.
Take full advantage of the nearby beaches and leisure centers to relax and discover new sensations.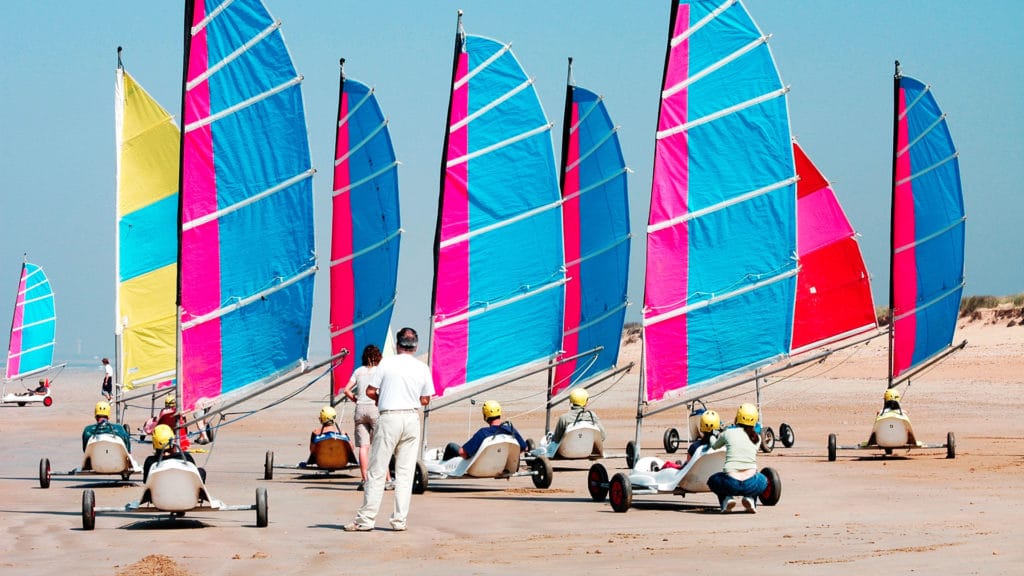 Water sports
The Charente coastline lends itself perfectly to water sports, and during your stay at our campsite you can try your hand at all kinds of water and board sports. Meschers is home to numerous sailing, surfing and other water sports schools.
On the program: paddle, surf, sail, windsurf, optimist, catamaran…