YOUR FAMILY CAMPSITE NEXT TO LA PALMYRE ZOO
During your stay at the campsite, visit La Palmyre zoo, located in the heart of the Côte de Beauté and the beaches of Charente-Maritime. Experience a unique moment with your family and take a tour of the world of wild animals.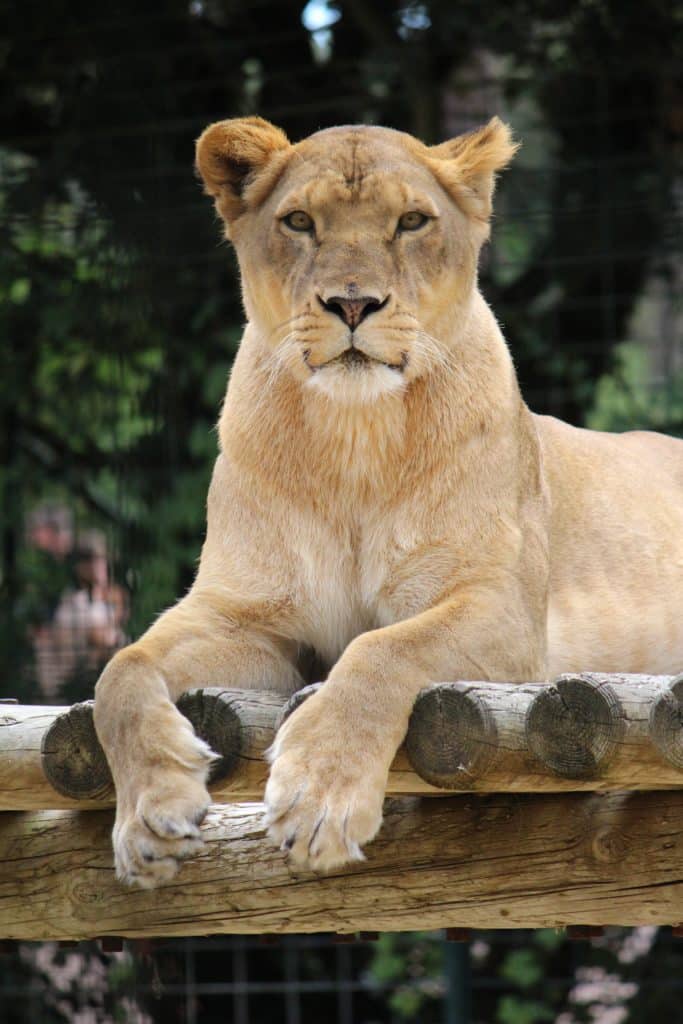 Staying at our campsite near La Palmyre Zoo is the perfect opportunity to offer your children an unforgettable outing. Treat them to an incredible discovery of animal species from all over the world. Young and old alike will marvel at this gentle encounter with the park's various animals. It's undoubtedly one of the flagship activities around our establishment. Our team can't recommend this visit enough, and it's sure to be a great family memory.
Our campsite is 30 minutes from La Palmyre Zoo.
Your quiet, natural campsite near La Palmyre Zoo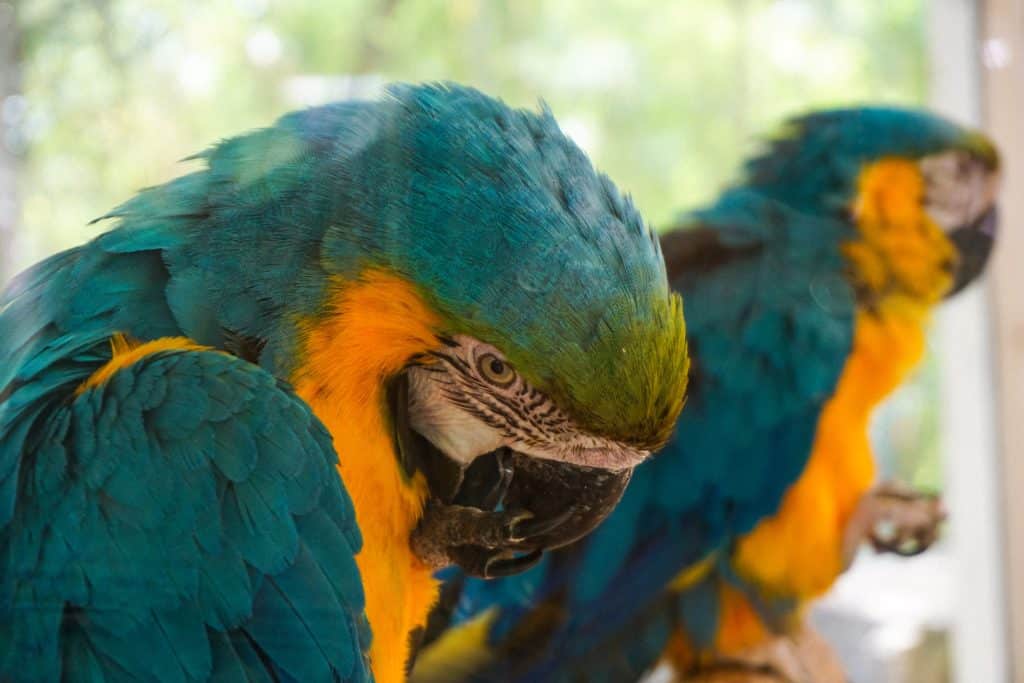 La Palmyre Zoo covers over 18 hectares and is home to over 1,600 animals from all over the world. Lions, polar bears, elephants, monkeys, exotic birds, reptiles, rhinos and many other species can be observed at leisure.
Throughout the year, enjoy events, shows and guided tours. Don't miss the bird show, featuring parrots and cockatoos, and the California sea lion show.
La Palmyre animal park features great apes. The Grand Singe area will undoubtedly be the highlight of your visit. Gorillas, orangutans and chimpanzees roam freely in an area of over 3 hectares entirely devoted to them. Staying at our campsite near La Palmyre Zoo guarantees a complete change of scenery!
More info
LA PALMYRE ZOO
6 avenue de Royan
17570 LES MATHES
Tel.: 05 46 22 46 06
Find out more about La Palmyre Zoo
Don't wait any longer and book your stay at our campsite near La Palmyre Zoo. It's the guarantee of a successful family outing! It's exactly the outdoor outing kids will need. They can then relax in the campsite'saquatic area.