YOUR FAMILY CAMPSITE NEXT TO FORT BOYARD
It's hard to stay in the Charente without visiting the famous Fort Boyard, located between the islands of Aix and Oléron.
Discover this exceptional place by staying at our campsite not far from the famous fort.
Our campsite near Fort Boyard welcomes you to the Charente. It's sure to be one of the highlights of your vacation.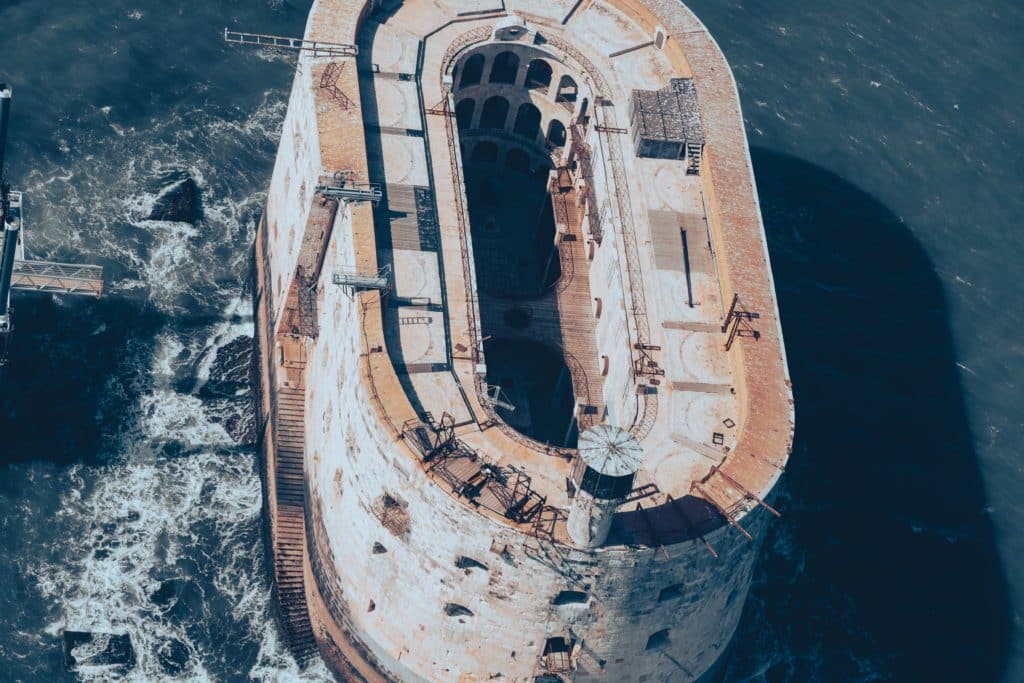 Who doesn't dream of seeing for real the Fort that rocked our Saturday nights in front of the television? Don't hesitate, and embark on a visit along the water to catch a glimpse of the famous Fort. If you're lucky, you might come across Father Fouras for a little riddle…
OUR CAMPSITE CLOSE TO CULTURAL ACTIVITIES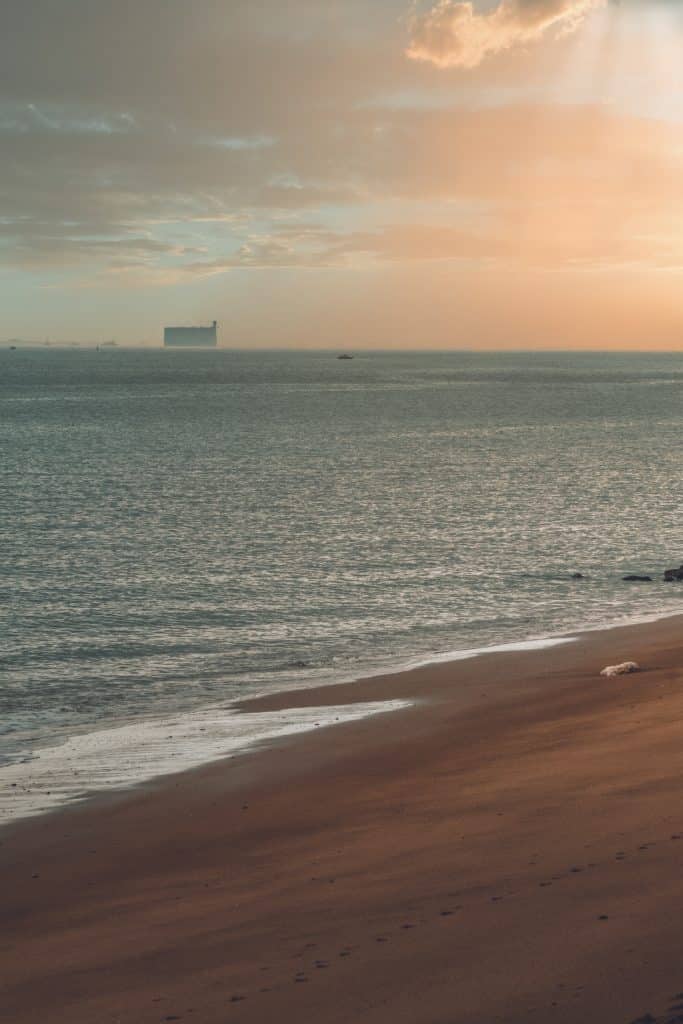 The history of Fort Boyard
Built to guard the mouth of the Charente, the harbor of Ile d'Aix and the Rochefort arsenal, it reinforced the defense system built along the coast and on the islands of Charente-Maritime. The construction adventure, decided by Napoleon, took 30 years, 20 of which were spent on the foundations alone…
The undertaking was a difficult one: between storms that ruined the unfinished walls, capsizing of the boats transporting the stones, and English attacks, the work progressed with great difficulty, and was not completed until 1859.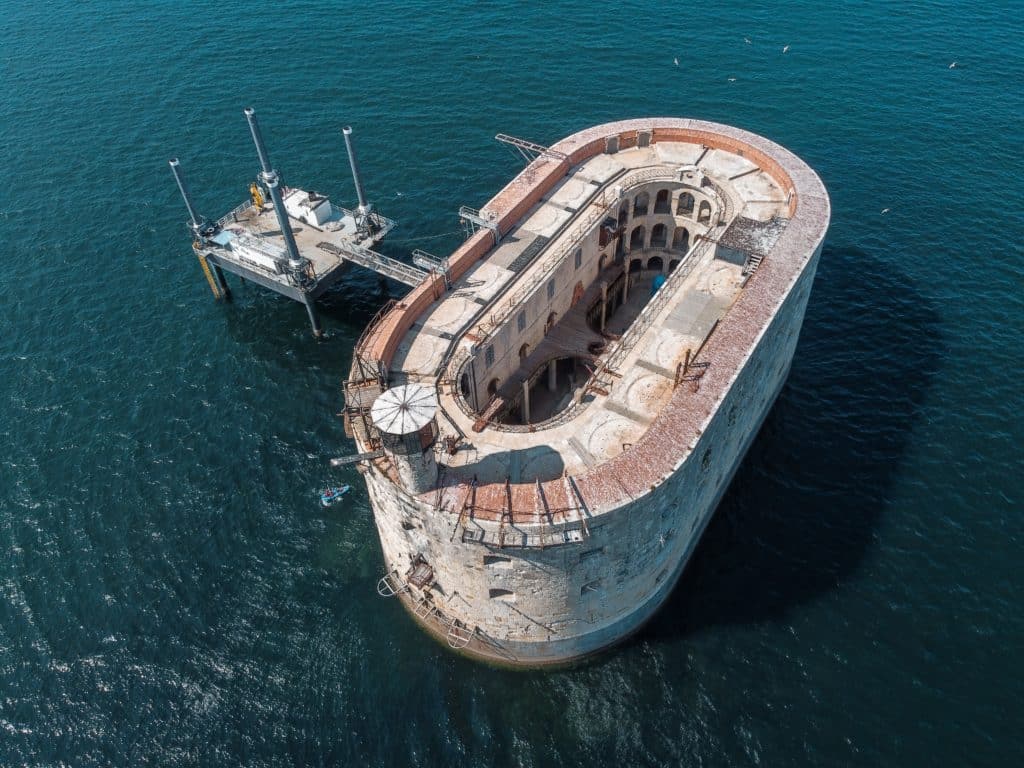 Napoleon never saw the project through to completion, even when he left the Ile d'Aix for exile. But progress in artillery, faster than in construction, rendered it useless as soon as it was completed. It will have cost the current equivalent of over two hundred million euros. It was the pride of the age, so much so that a model was presented at the 1867 Universal Exhibition.
The fort cannot be visited, but many shipping companies and cruise operators offer tours of the stone vessel.
Ask directly at the campsite nearest to Fort Boyard for more information about cruises to Fort Boyard.
Your accommodation at our campsite near Fort Boyard
Staying at our campsite near Fort Boyard guarantees you a wide choice of accommodation for your stay in the Charente. Whether you're a family, a couple or a group of friends, you'll be accommodated in one of our comfortable mobile homes. For the more adventurous who want to spend their vacations as close to nature as possible, you can also book a pitch!
As well as visiting the many attractions in the surrounding area, you can also take advantage of our water park and the many activities organized throughout the season. Camping Soleil Levant will be ideal for your next vacation!