Prepare your stay with ease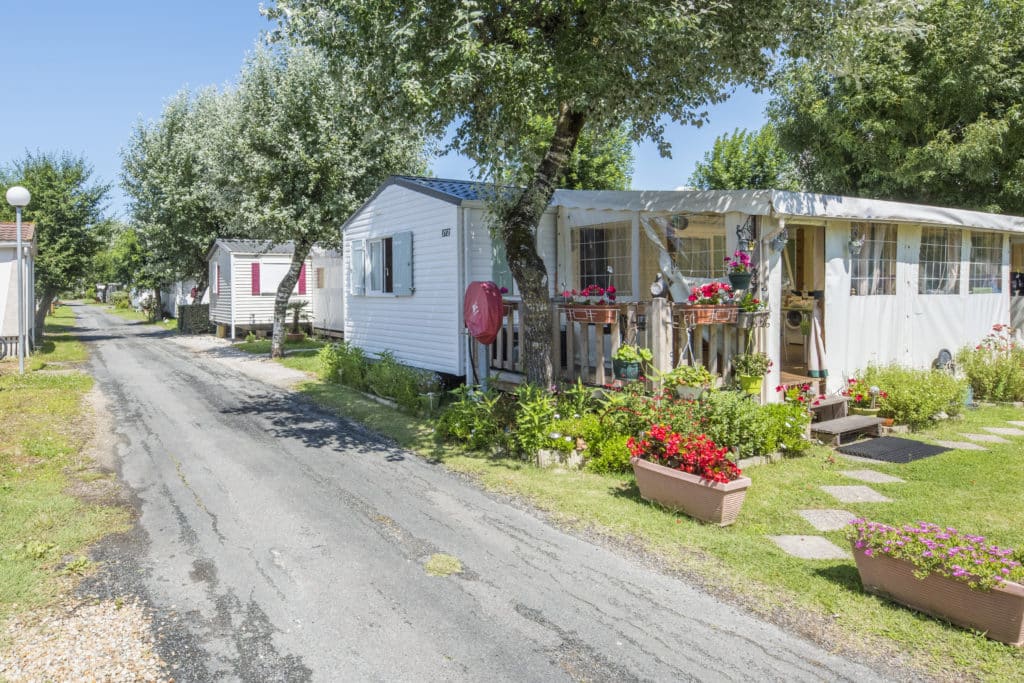 Practical documents just a click away
Welcome to our "Documents to download" page! We're happy to provide you with easy access to all the documents you need to make your stay with us as comfortable as possible.
Whether you need to download a booking contract for a rental or pitch, a flyer for cancellation insurance or a price brochure, you'll find everything you need here.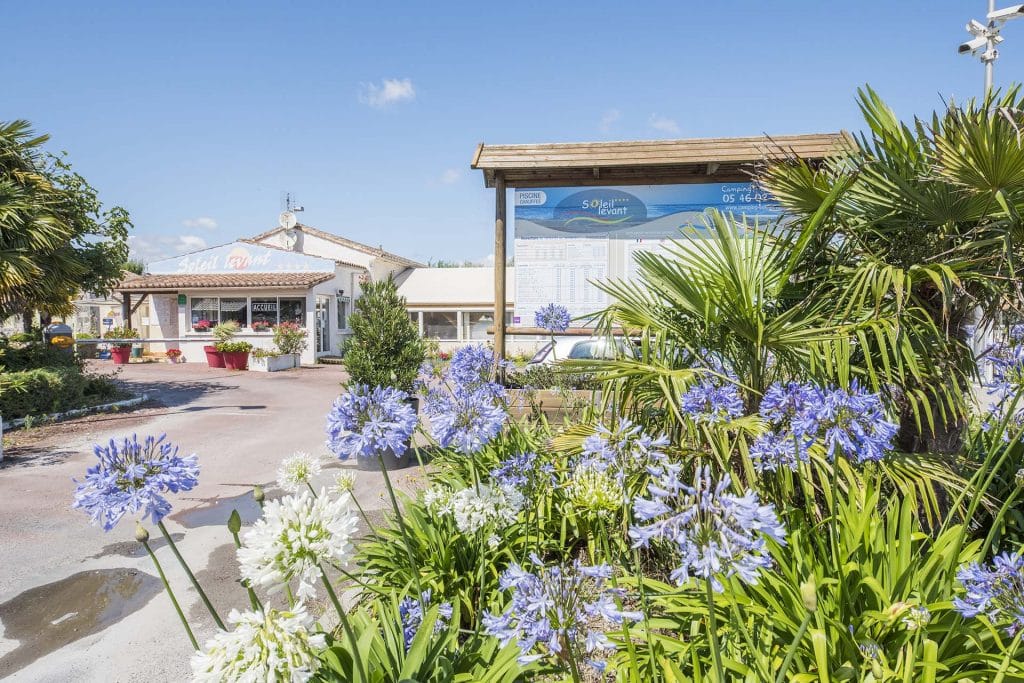 These documents will help you plan your stay with peace of mind, and we hope you have an unforgettable time with us. Please do not hesitate to contact us if you have any questions or need help downloading the documents.