Sunny pleasures and guaranteed relaxation:
Discover the 5 reasons to choose Soleil Levant campsite for your vacations!"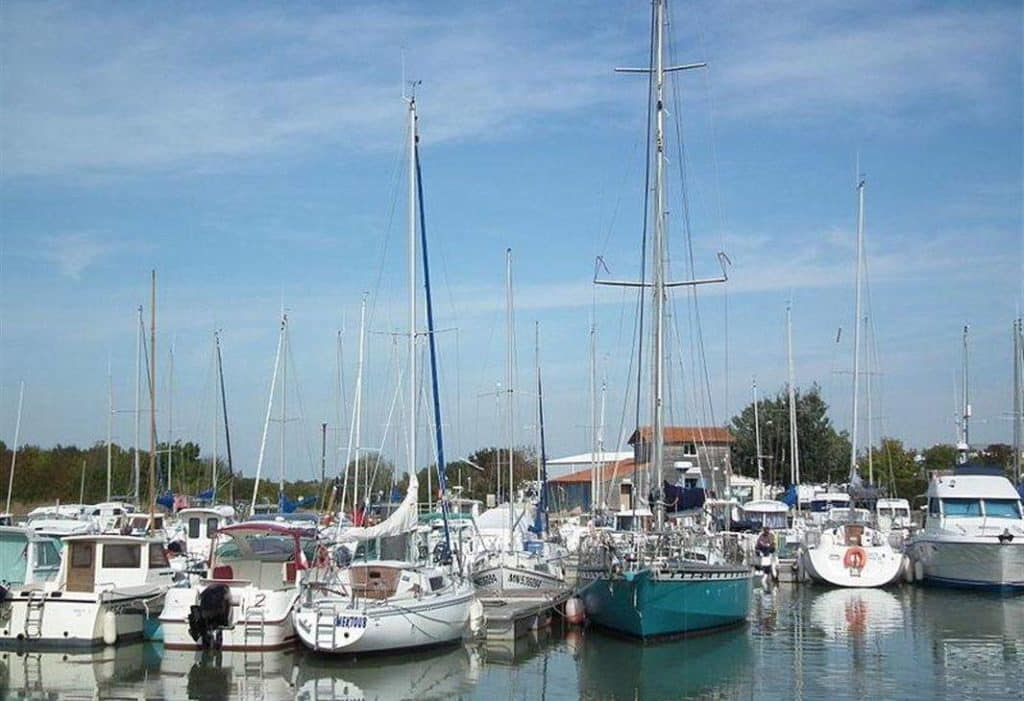 1- CLOSE TO THE TOWN AND MARINA
Soleil Levant campsite is ideally located in Meschers sur Gironde, close to the town and the marina, making it easy for holidaymakers to explore the surrounding area.
2- Any movement in the city can be made on foot
The campsite is within walking distance of all amenities, which means that getting around town can be done easily on foot, without having to use a car.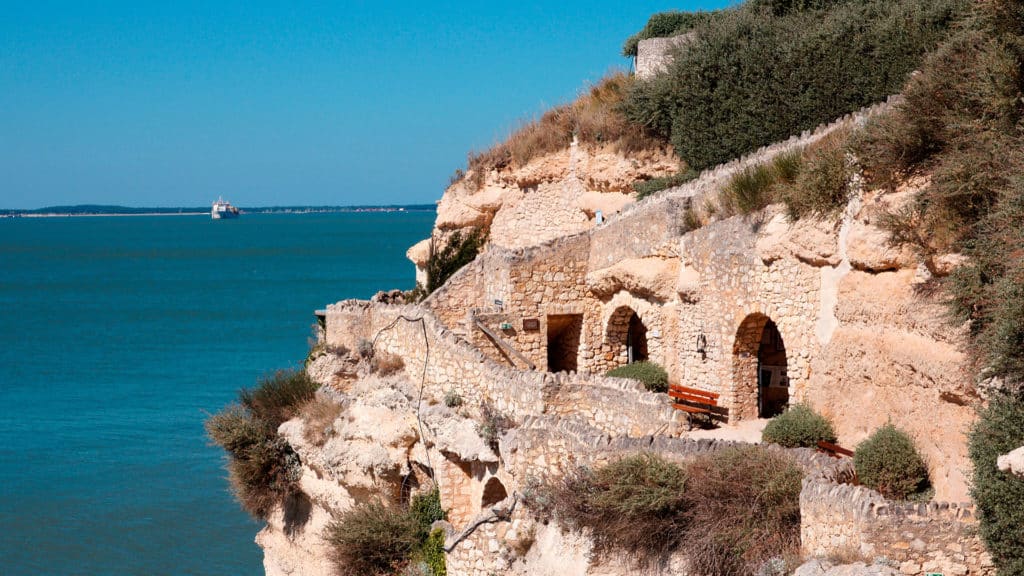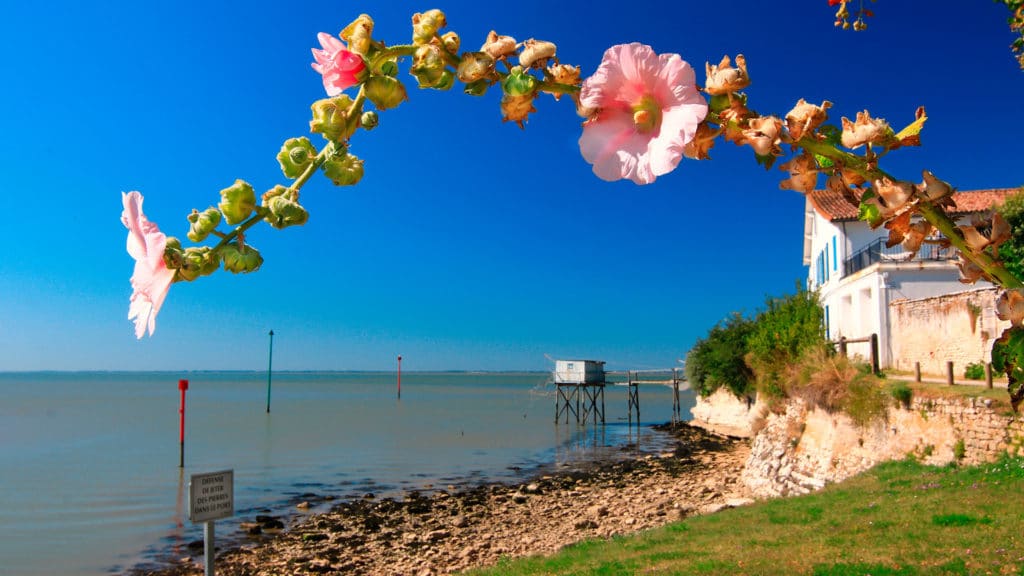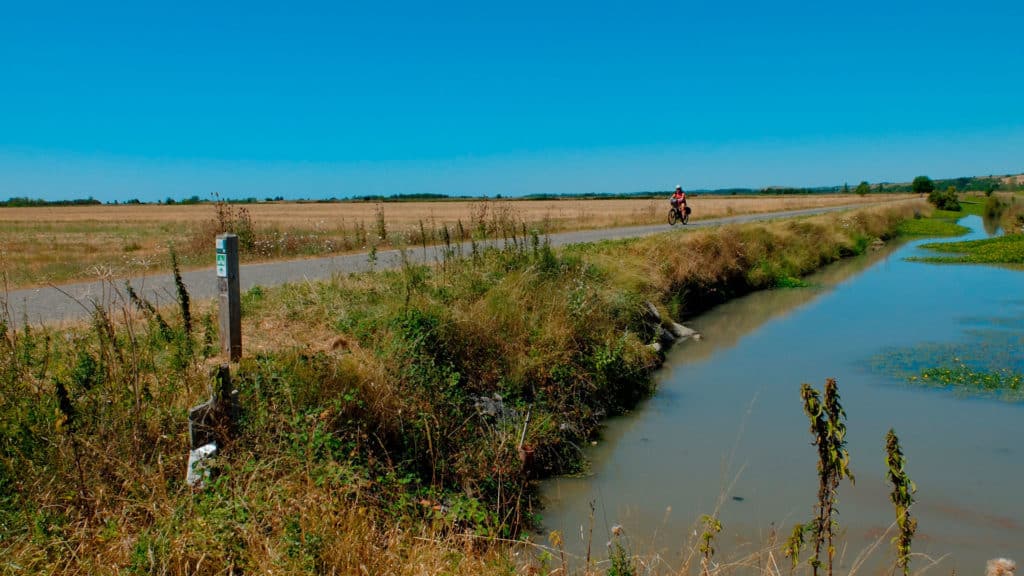 3- Enjoy different landscapes in a small space (sea and countryside)
Holidaymakers can enjoy a variety of landscapes in a small space, from the sea to the countryside, allowing them to vary their activities and discoveries during their stay.
4- Discover a wide range of gastronomic delights
A festival of flavours: Discover the wide range of gastronomic delights on offer at the Soleil Levant campsite, and share good times with family and friends in the friendly snack bar, which also has a grocery corner for those little things holidaymakers forget!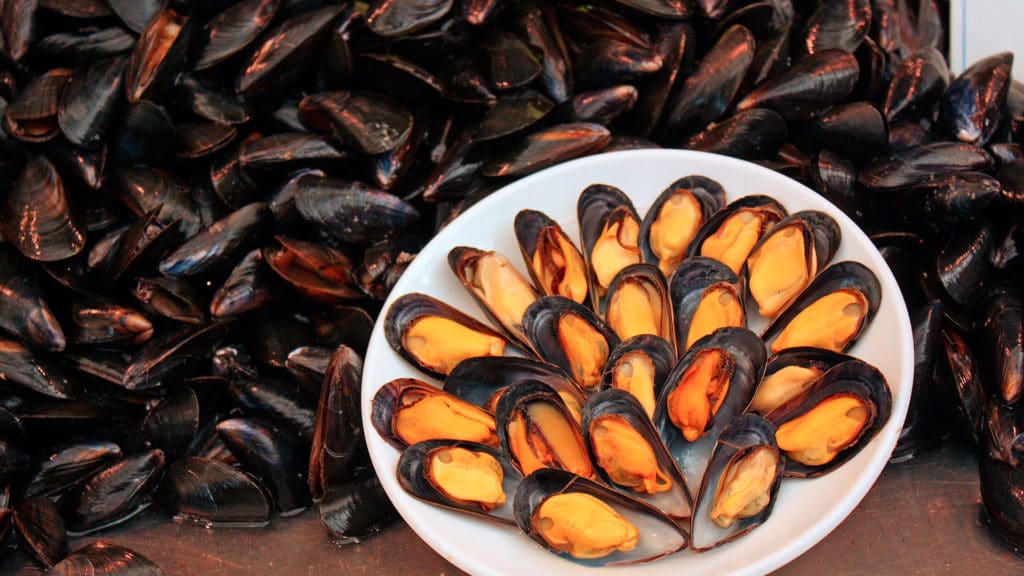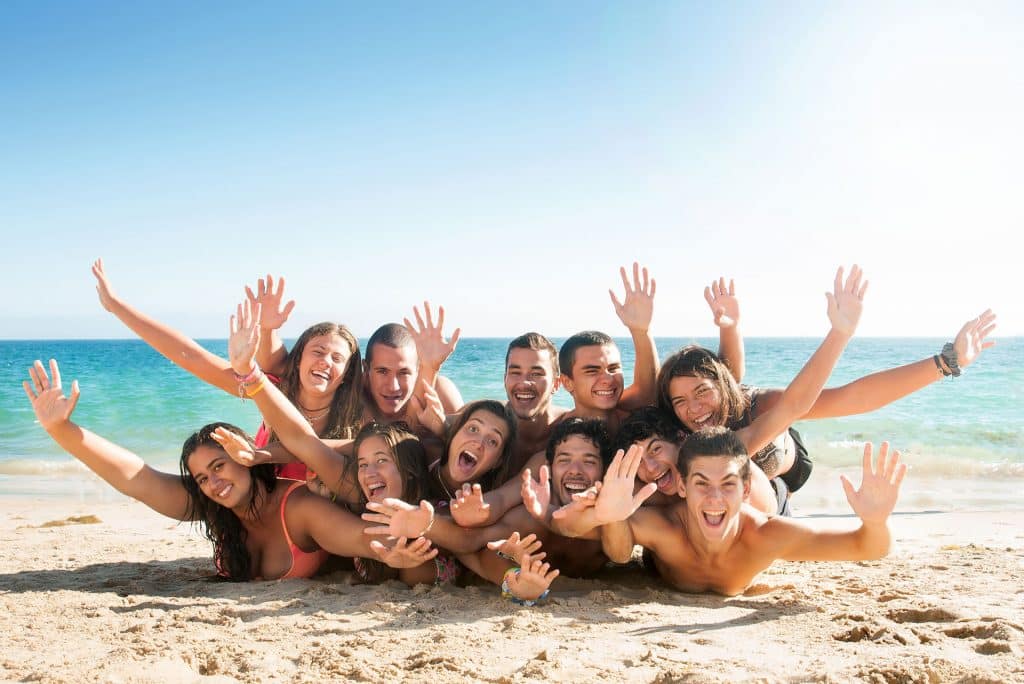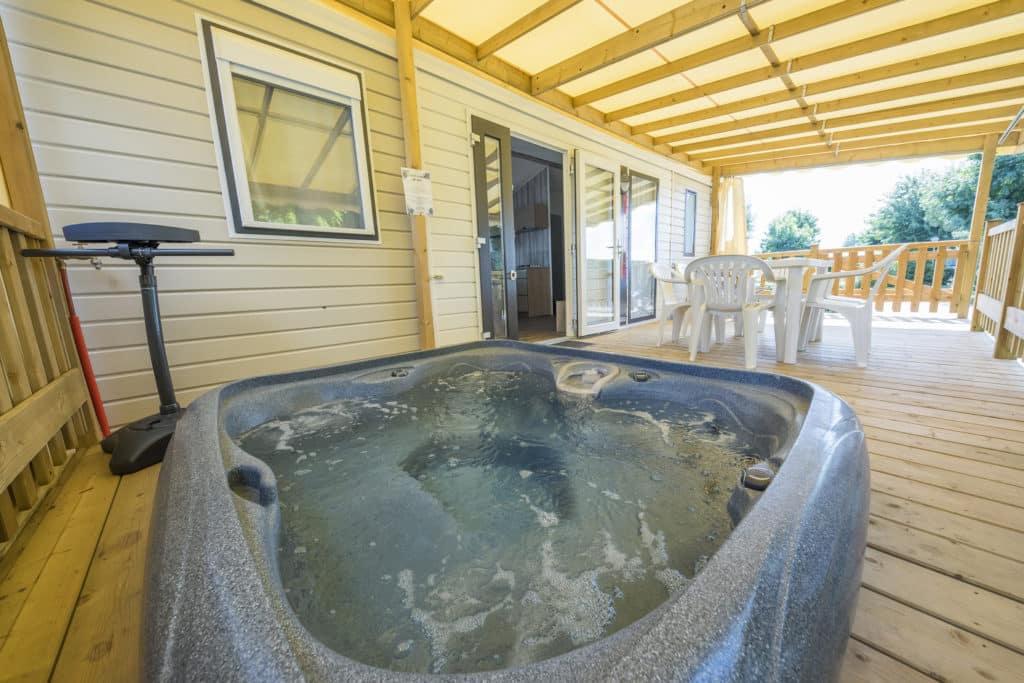 5- Make the most of your vacation in a friendly, family atmosphere
The campsite's friendly, family atmosphere is ideal for making the most of your vacation, whether you're taking part in the activities organized by the campsite, or relaxing with your partner, family or friends.